I am a Digital Designer specialising in Brand Design and Development and Front-End Squarespace Design. Like most of us though, there's a bit more to it than that.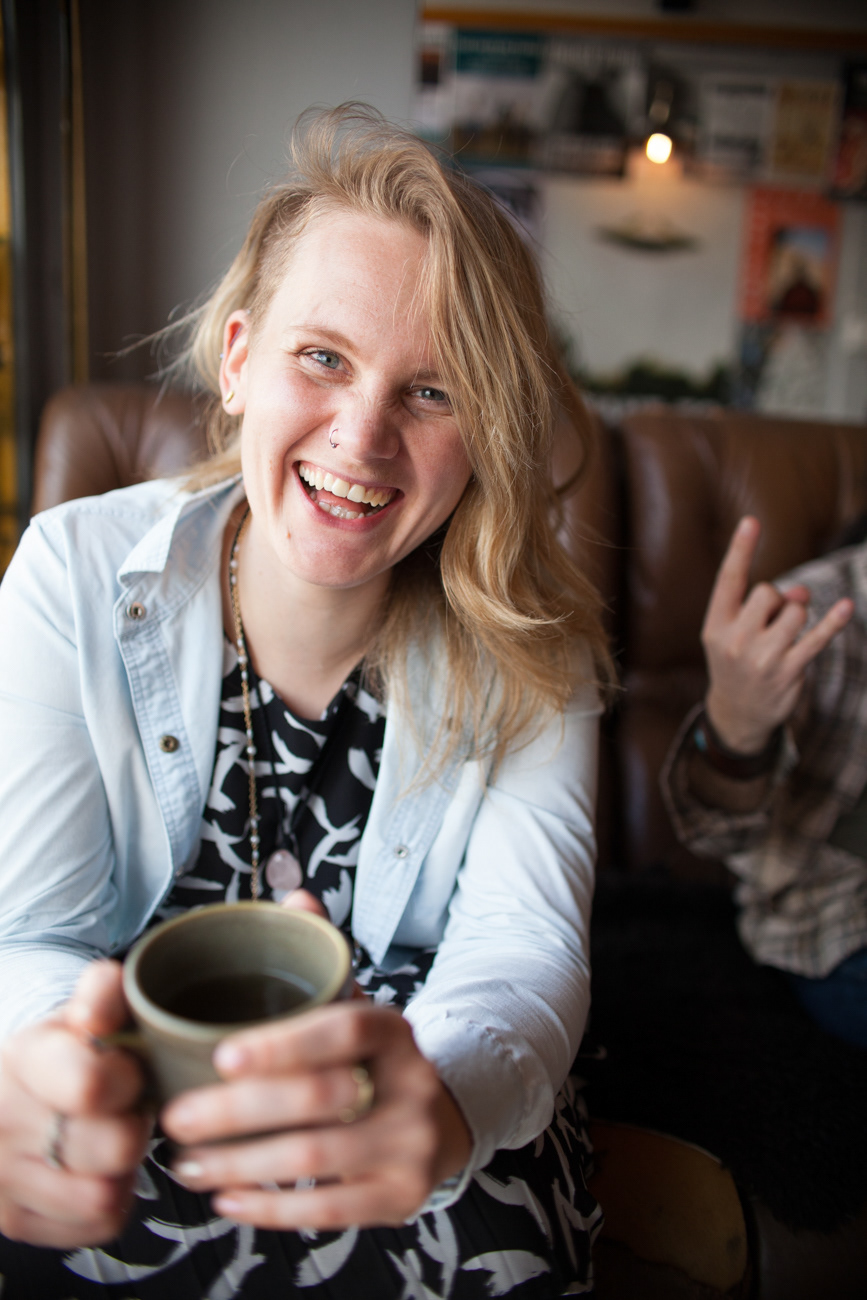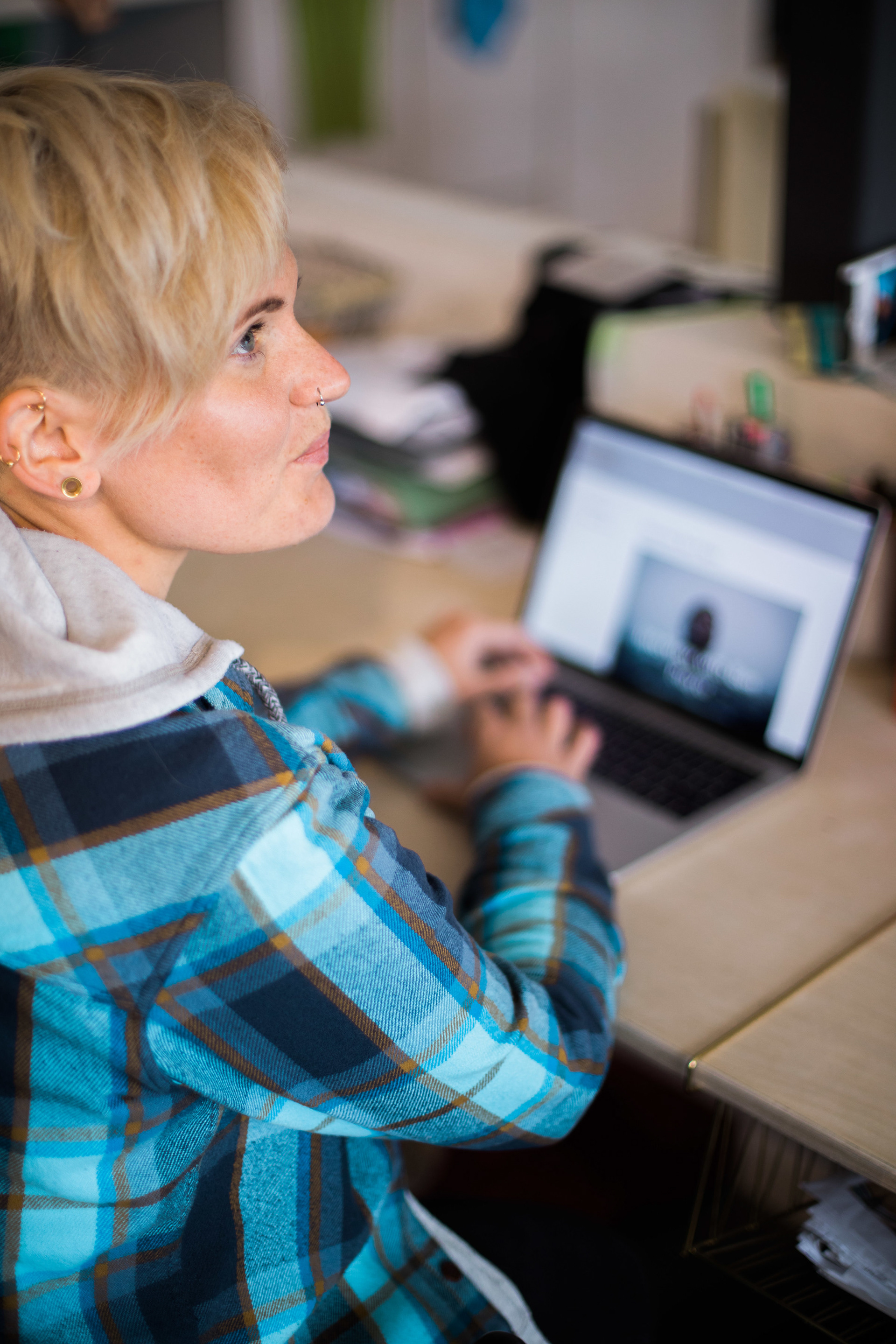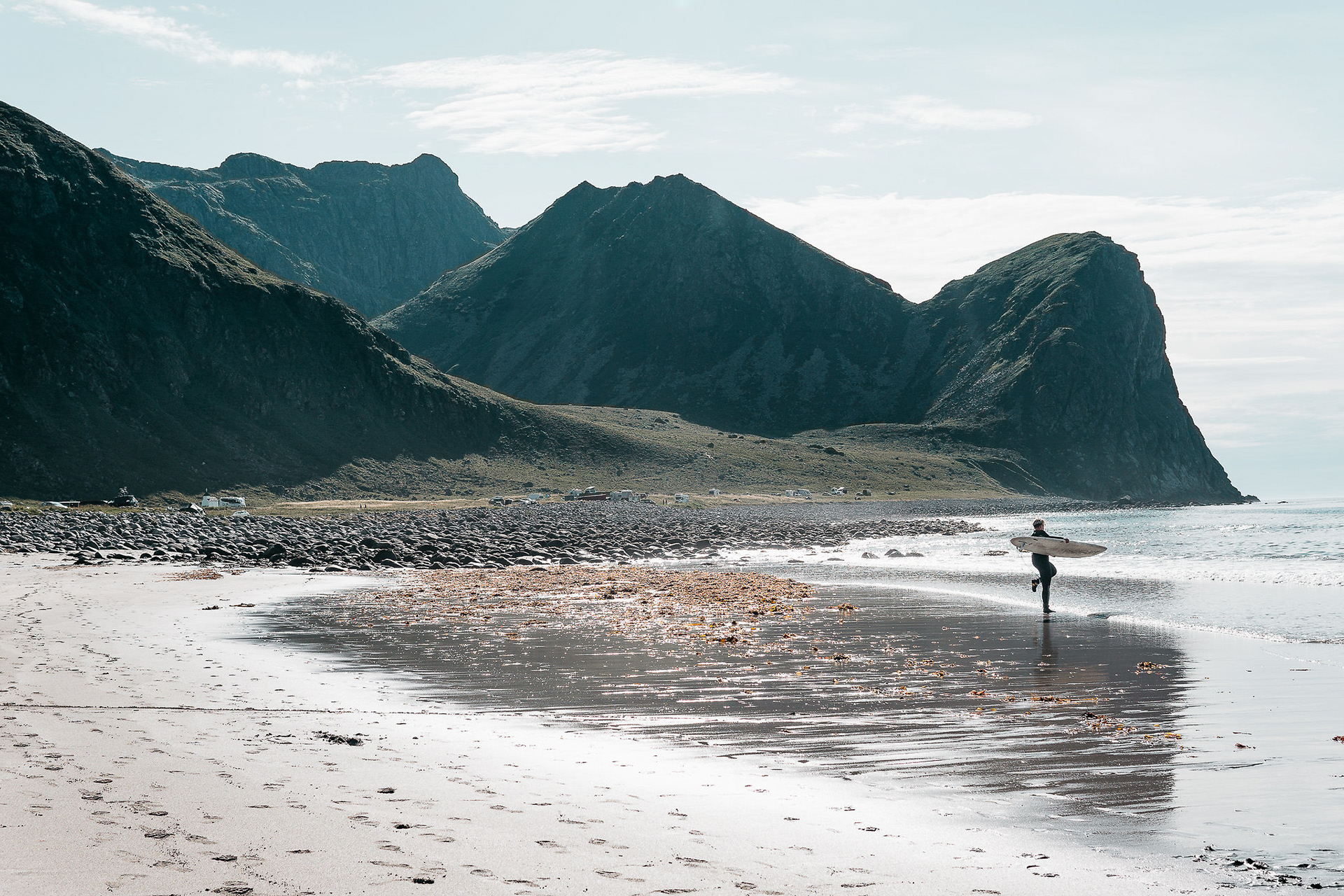 With a First-Class Degree in English Literature and Creative Writing, my background is in Marketing and Communications. I worked as a Customer Support Rep, Social Media and Community Manager and Marketing Executive in London between 2013-2016 before heading out on a new adventure.
I set about living life on my own terms with a combination of Freelance copywriting gigs and improving my Graphic Design skills. Fun fact, I studied Graphic Design at A-level and it was a strong contender for a degree choice – losing out to Lit with the flip of a coin. Design has always been something I 'do' to some degree, so it felt like a natural choice to pursue my passion and skill in the field.
Setting up my own design company enabled me to work and travel as a Digital Nomad. I have travelled and lived in Indonesia, Portugal, California, Tennessee ,Cornwall in the UK and the Arctic Lofoten Islands. Eventually I came to Ireland in search of surf and my roots (my grandmother is from Clare). It is now home.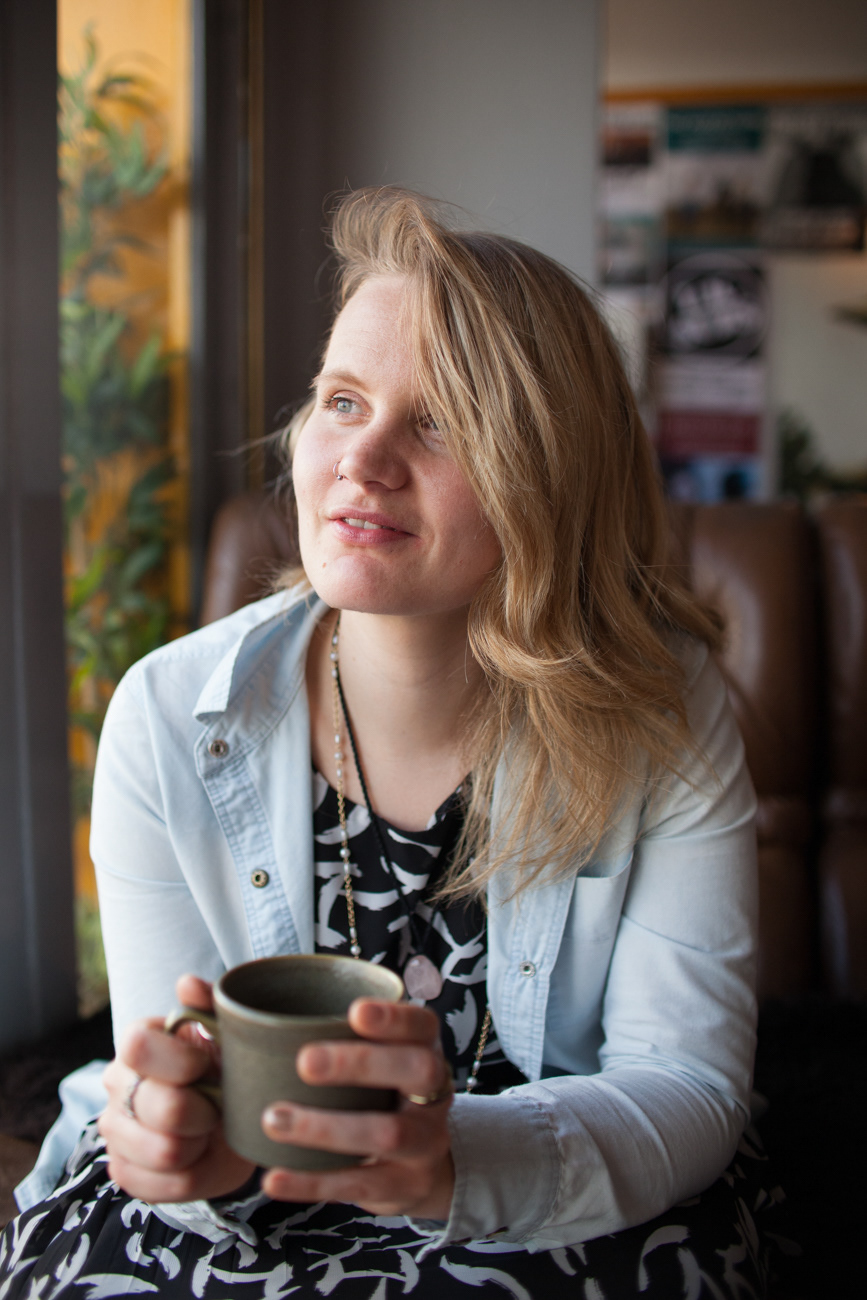 I am now looking to go deeper with my understanding of Graphic Design, especially Digital Design, with a role in the industry. I am looking to improve my skills, build connections and learn learn learn.
Excellent communication skills allow me to communicate complex design problems into simple terms. I really enjoy discussing projects with clients and helping them understand what is possible and what is likely to achieve their objectives.
My marketing background gives me an in depth understanding of modern inbound marketing methods including social media marketing, email marketing and sales funnels. I want to apply this knowledge to the graphics I create to contribute towards marketing campaigns which are effective and a pleasure to view and use.
The Future
I'm looking to work within a Graphic Design Agency in order to get a fuller understanding of the design industry in Ireland. I am keen to test and develop my skillset under mentorship and in a team environment. I'm seeking the challenge of  a fast paced work place with a variety of briefs and clients.
I'd love to hear from you if you think we'd work well together. Drop me an line here if you'd like to know more or view my CV.