I was the kid that read the shampoo bottles in the bath. I soaked up the colours, language and graphics on packaging and fell for every well-conceived design campaign that came my way.
Fast forward a few years and Branding is still my jam. I particularly love getting to know a company, their objectives and their values and translating this into a brand that they're proud of and their ideal audience adores.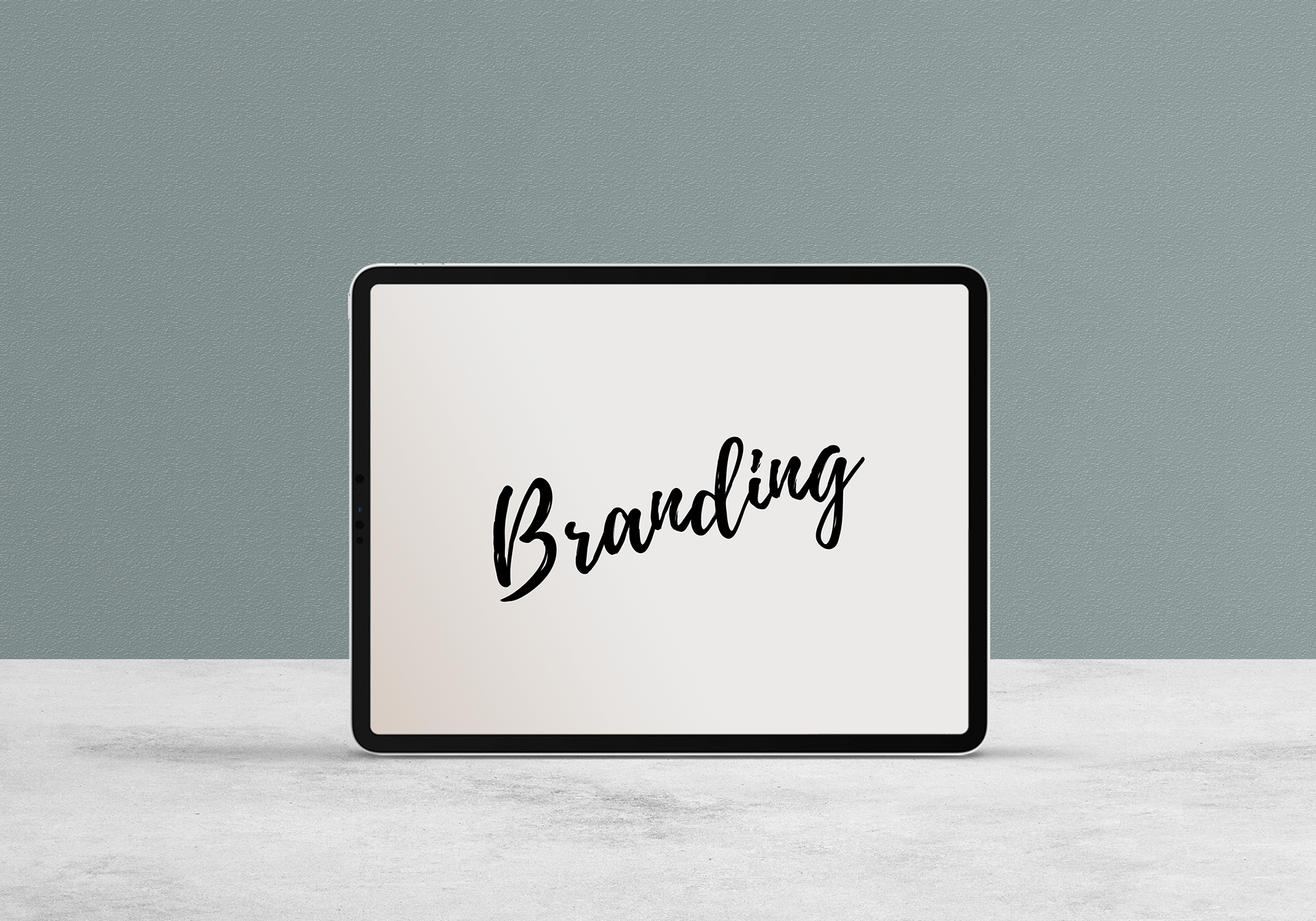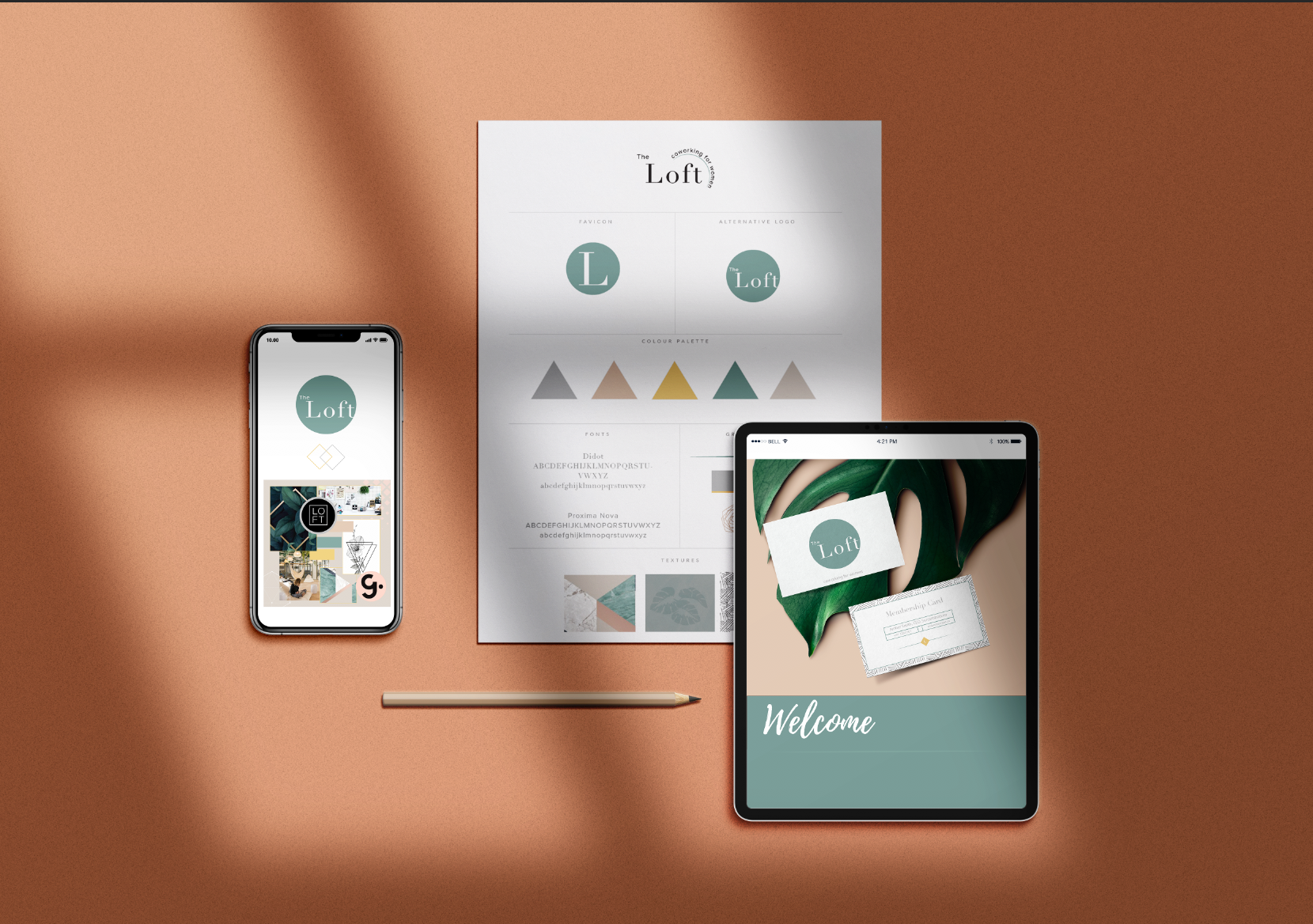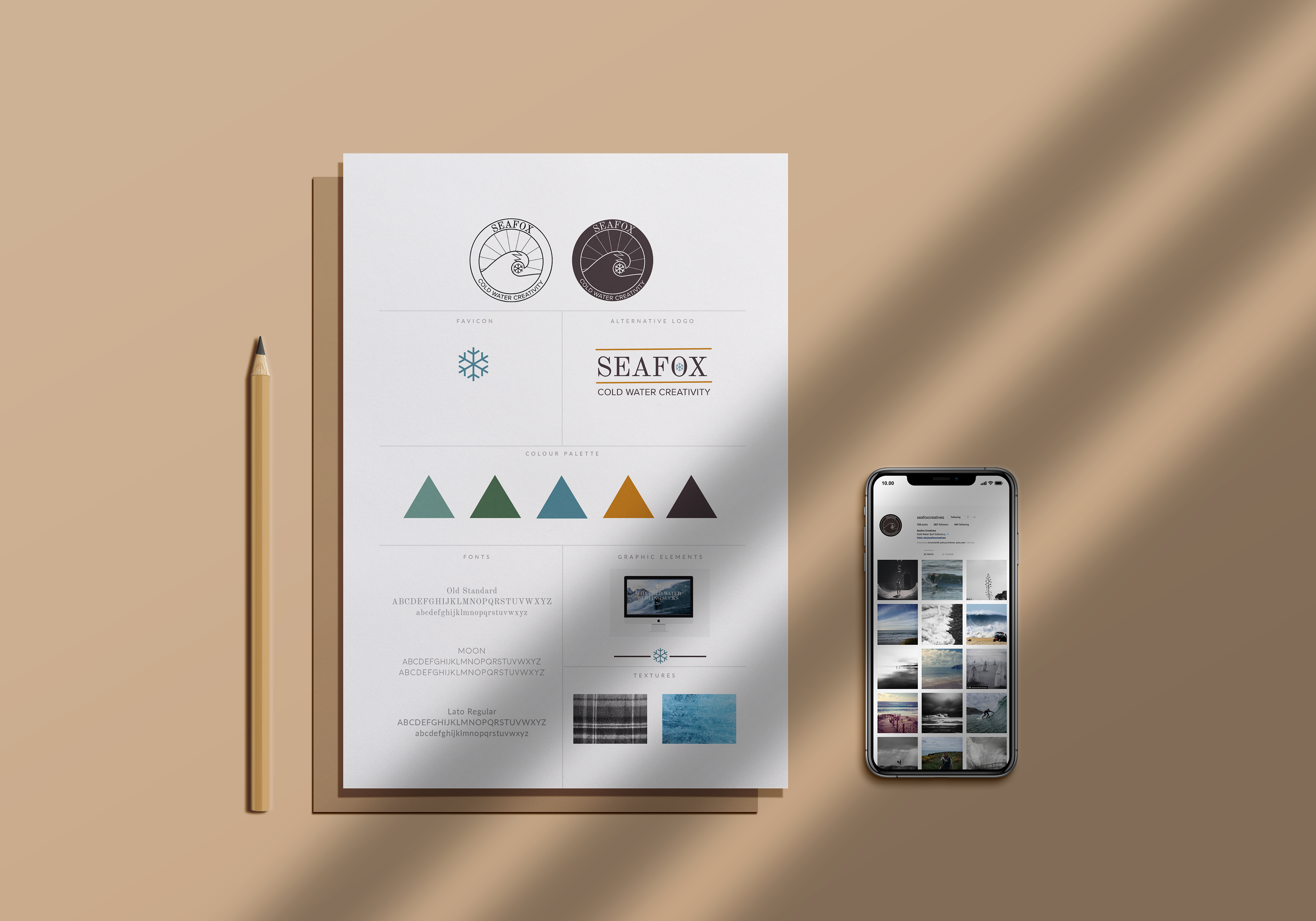 I am able to take initial ideas and objectives to create a visual brand which can be used across a variety of formats and platforms.
I particularly enjoy working with Digital Design and creating assets including website images, social media graphics, ads, banners and pop ups. I also enjoy taking the brand created and applying it to various environments, including print, in order to build a brand which is both recognisable and meaningful.
Skills I Offer
Proven communication skills
Excellent time management skills
Works well as part of an effective team
Has a keen eye for detail
Understands a range of print and online processes
Ability to express thinking in words and images
Ability to create, understand and apply client brand guidelines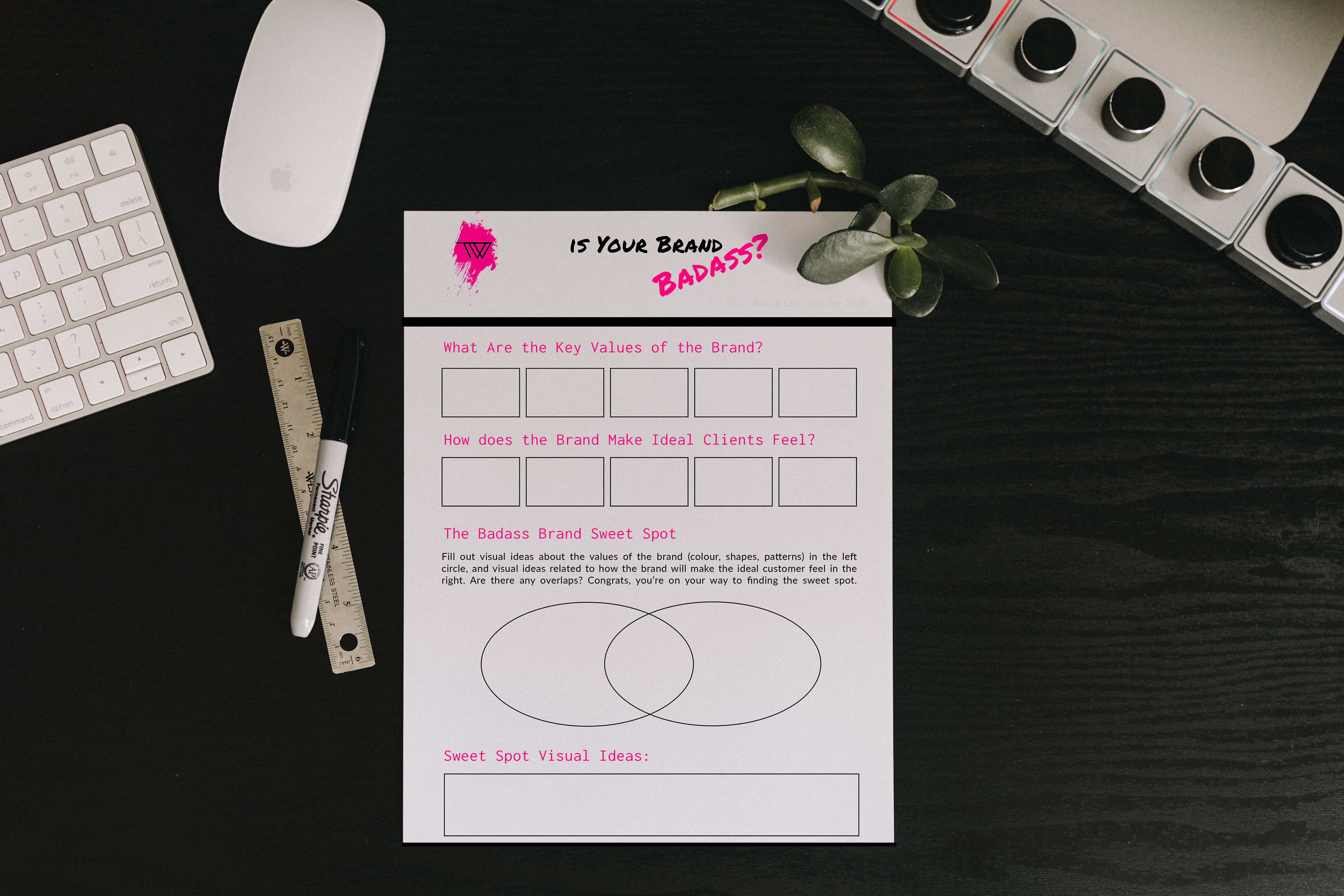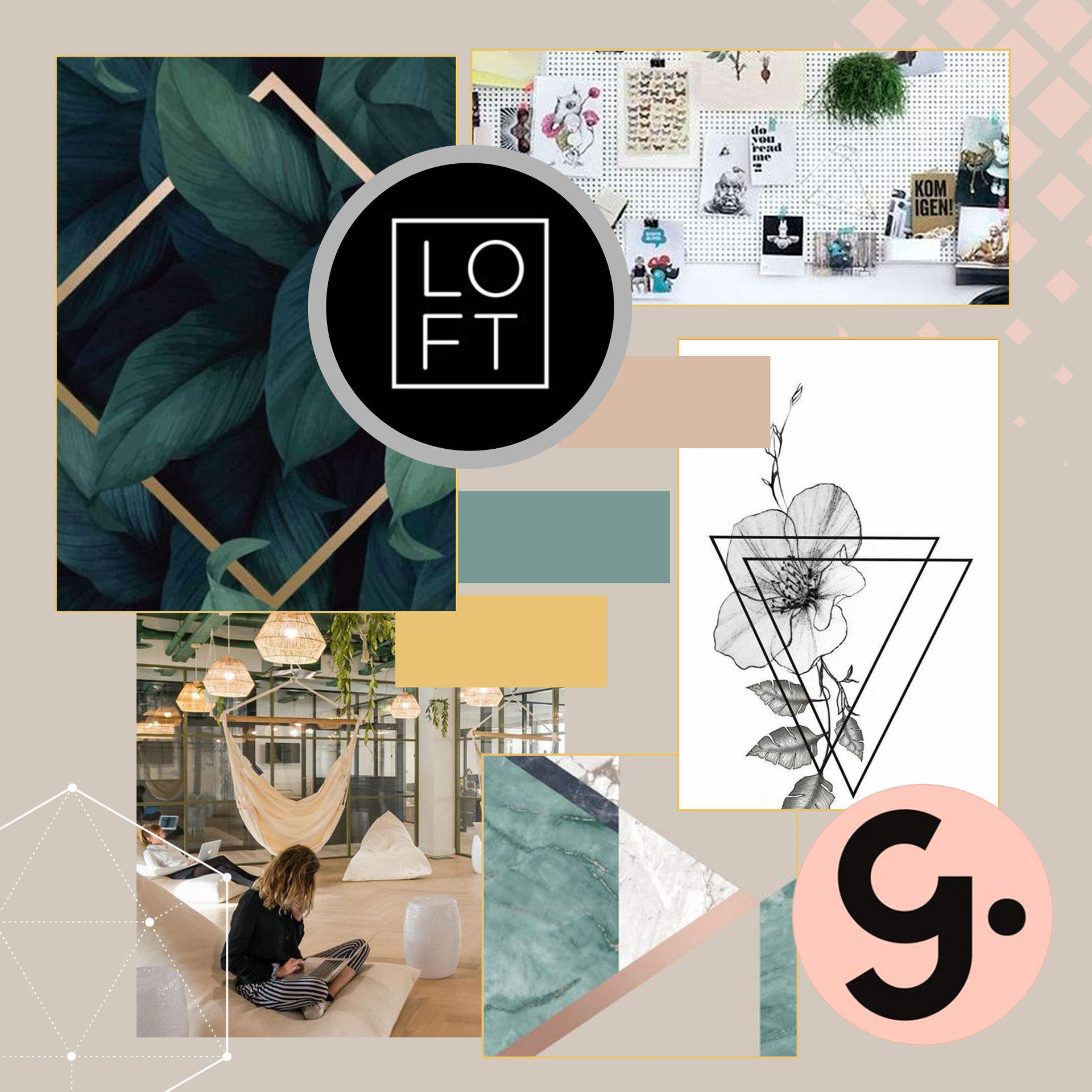 Looking for Experience In 
Working in the Irish design industry
Typography and font placement
Furthering knowledge of print and online processes
Demonstrating an understanding of conceptual methodologies