I am a story-teller first and foremost. Using words, images, connotations and connections I love to find out what makes companies and entrepreneurs tick. Working with the story clients want to tell, and how they want their customers to feel, I create brand assets which communicate values and your unique story. 
Services include: 
Logo design, brand style-boards, colour palettes and font combinations, branding elements, style sheets and usage guidelines
Projects: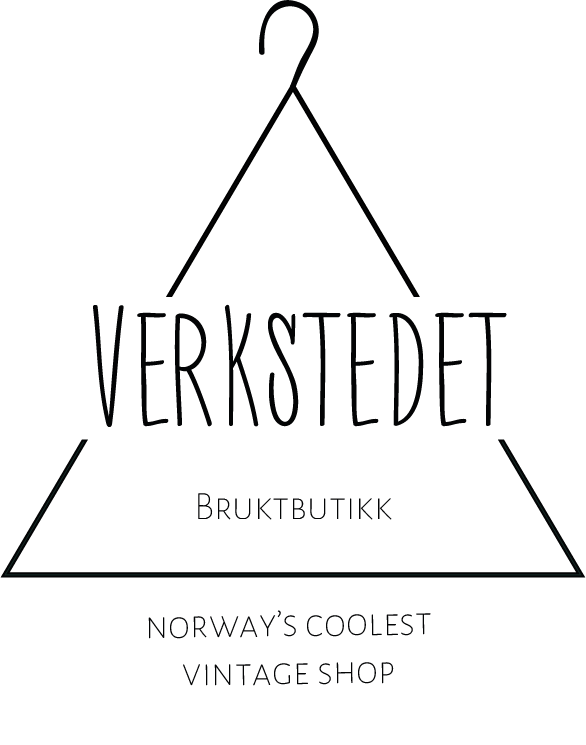 Verkstedet
is a new Bruktbutikk (thrift store) located next to Norway's surf hot spot Unstad high in the Arctic Circle. 
The client sought to create a brand (logo, colour palette, fonts and style board) that conveyed style in it's simplest form. 
Working with the values of 'Re-use, re-imagine, love it again", we created a brand which feels both 'homemade' and professional. 
I also manage the online presence of the brand via social media and website management.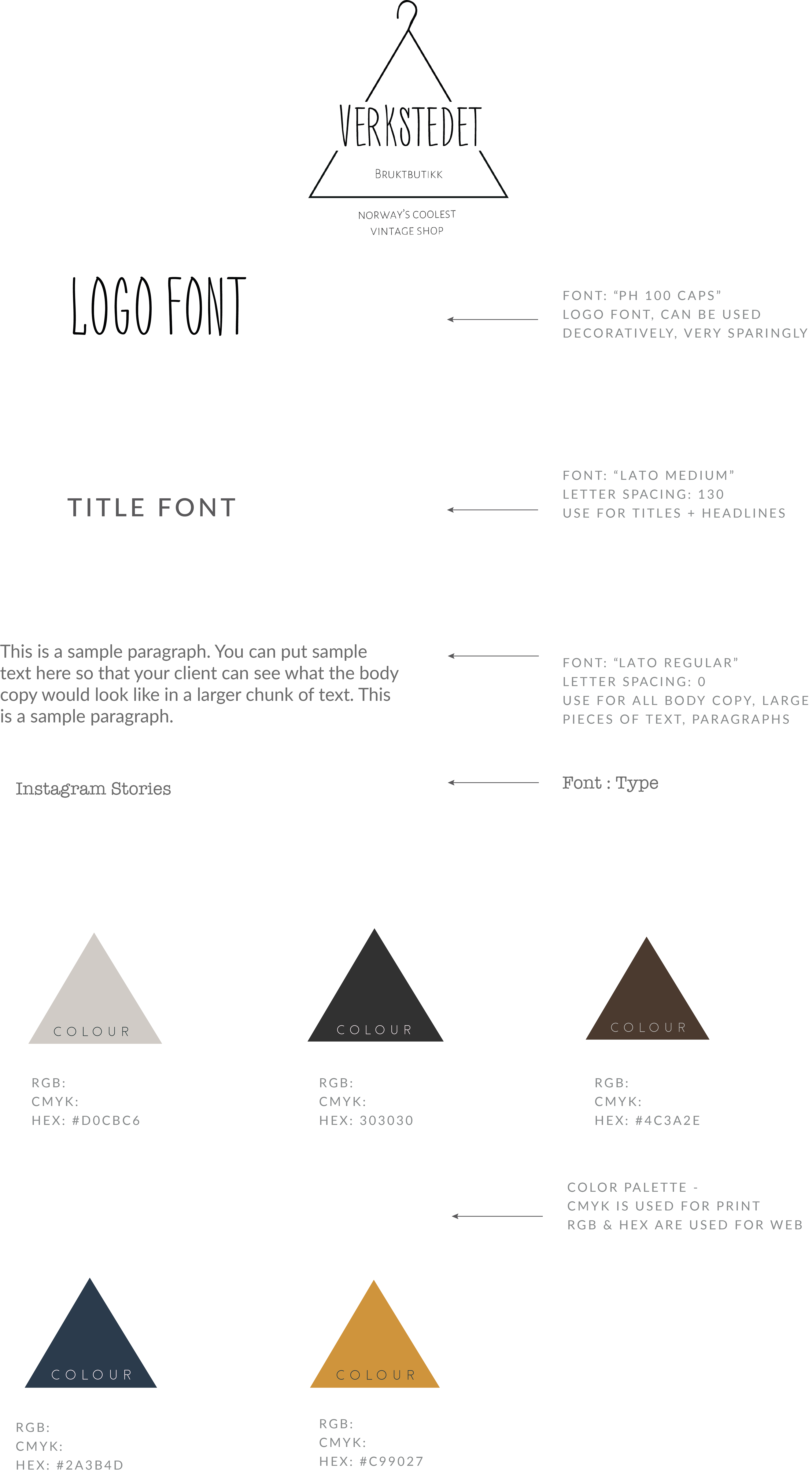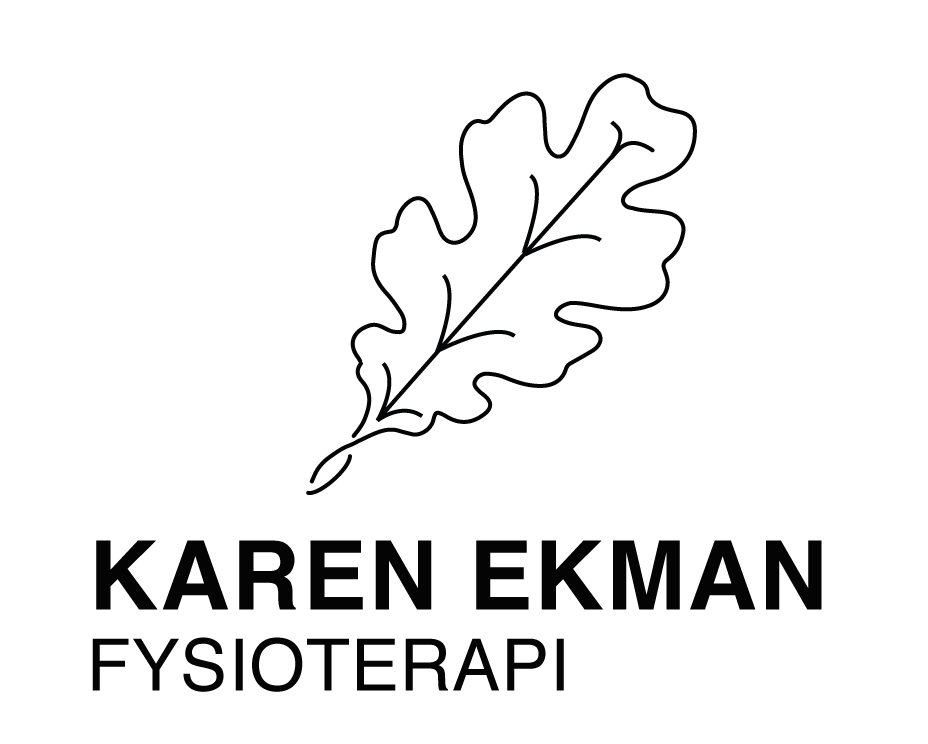 Karen Ekman Fysioterapi is a new venture from physiotherapist Karen Ekman, Living in her van, Karen has travelled Norway but settled in Leknes, Lofoten to set up her own physiotherapy practice dedicated to helping athletes (often surfers, skiers and hikers) feel the best in their body as naturally as possible.
The brand creation involved online and offline material and centred around natural influences, tranquil colour palettes and personalised oak leaf logo, in reference to the 'Ekman' surname.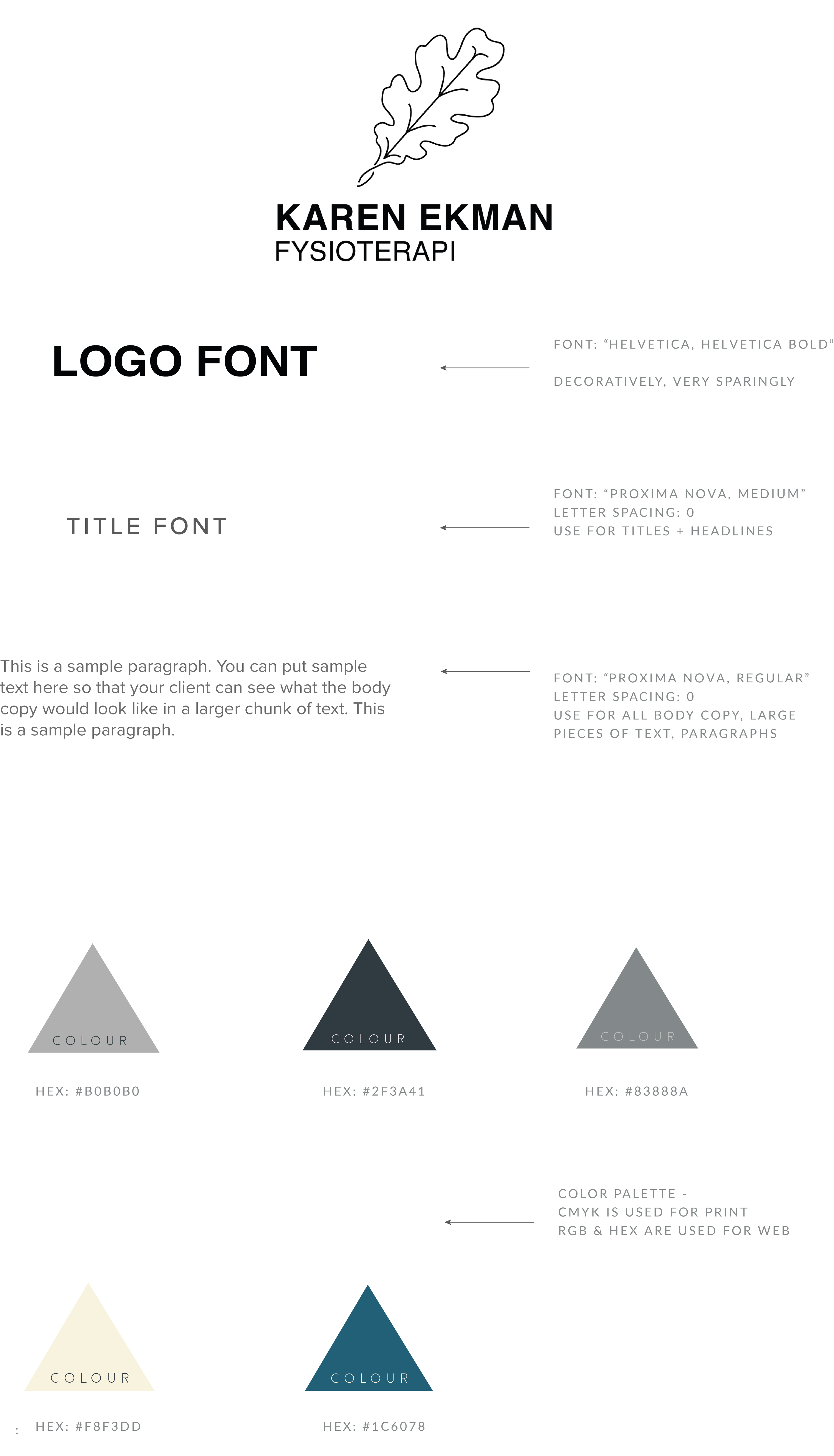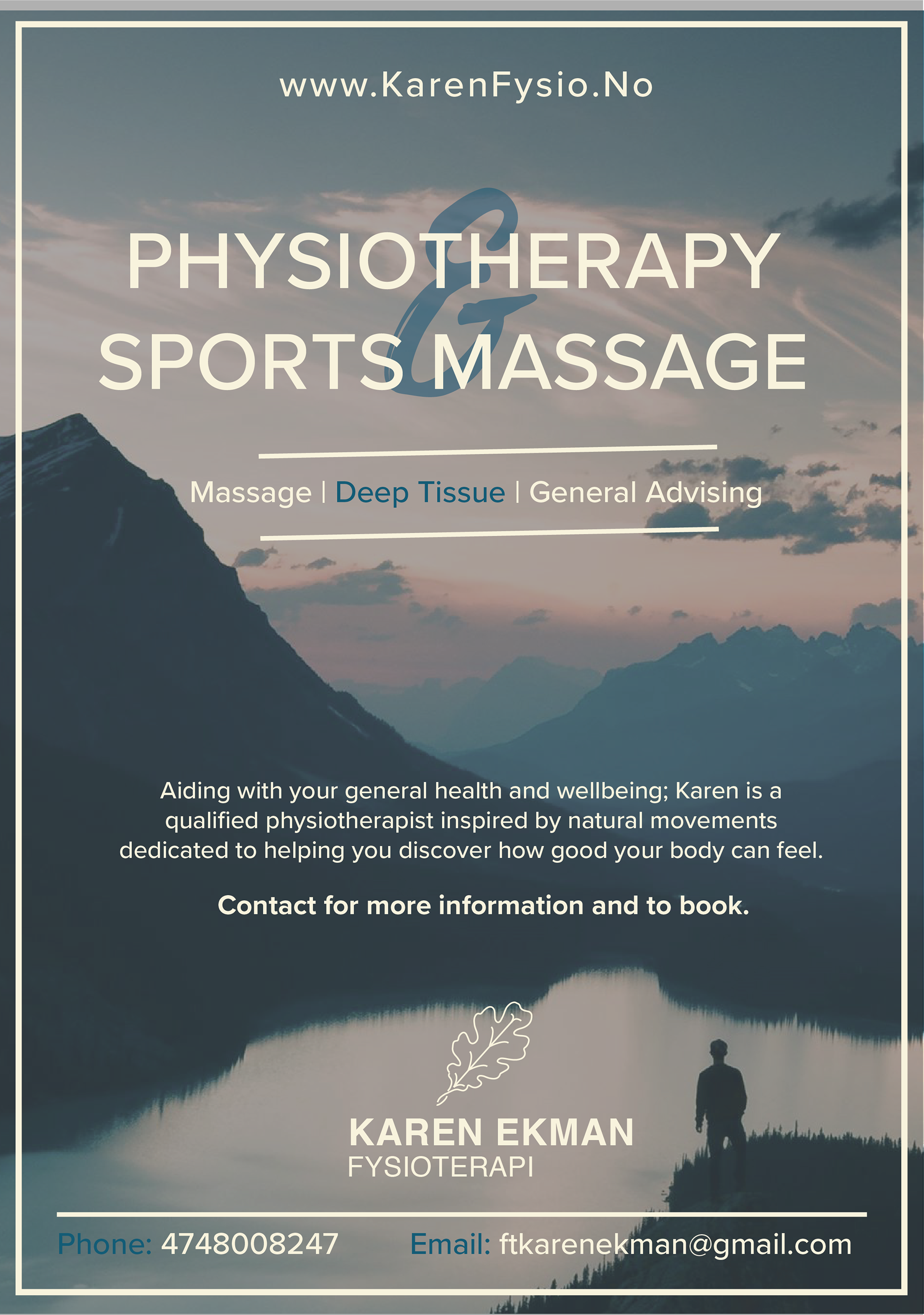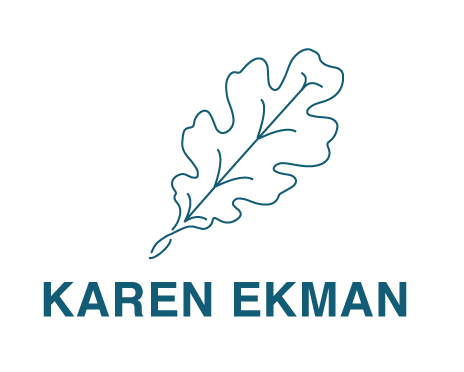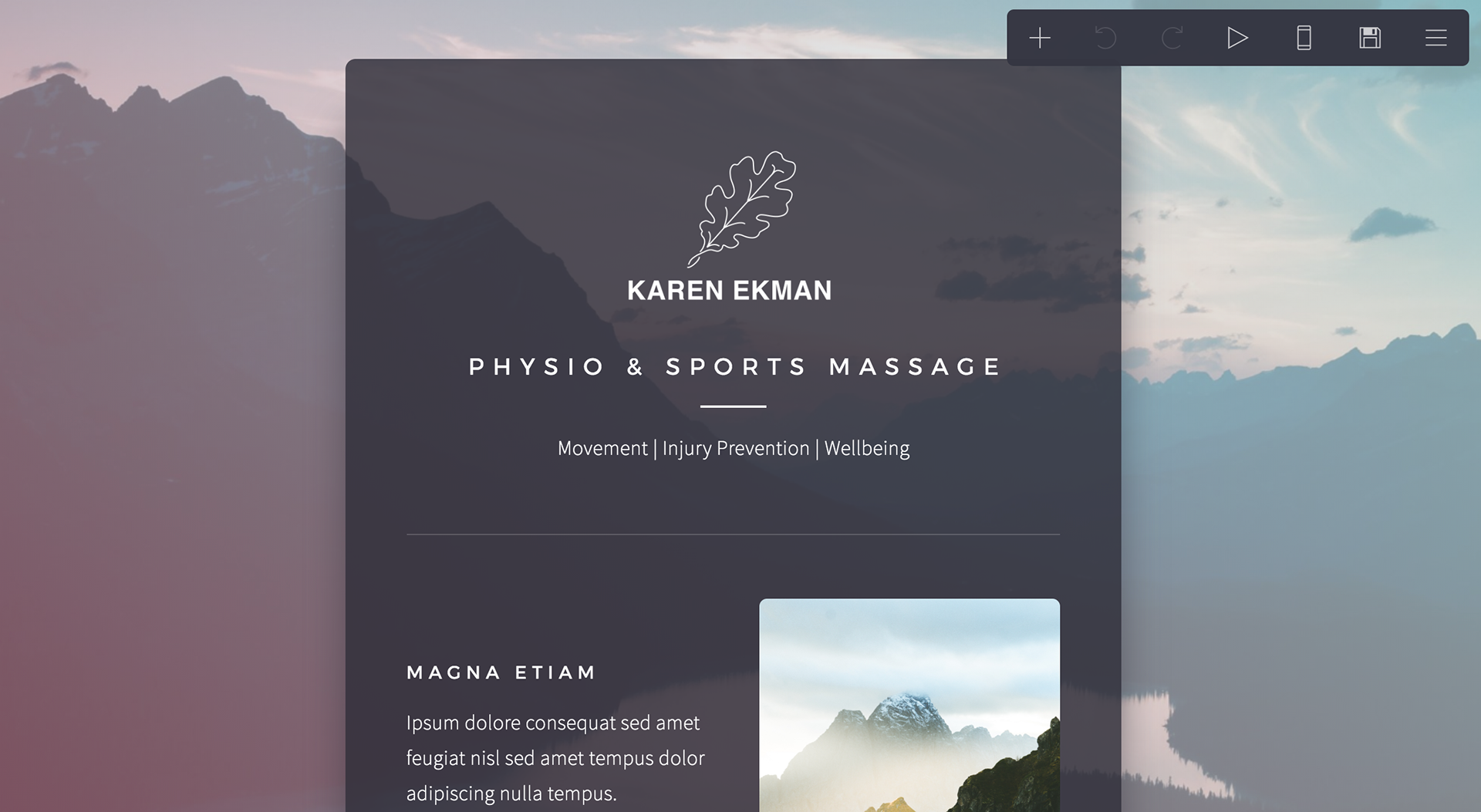 CoeActive Fitness is a fitness programme based around uniting the core elements of Strength, Cardio and Flexibility. The design brief also included a heavy focus on the community aspect of the programme, created and facilitated by Personal Trainer and Instructor Hayley Coe.   
Working around classic design elements and established colour palette, the logo for CoeActive Fitness encompasses the three elements creating a whole, symbolised by the circular design. Simple and striking, the design also translates well to print as well as digital assets.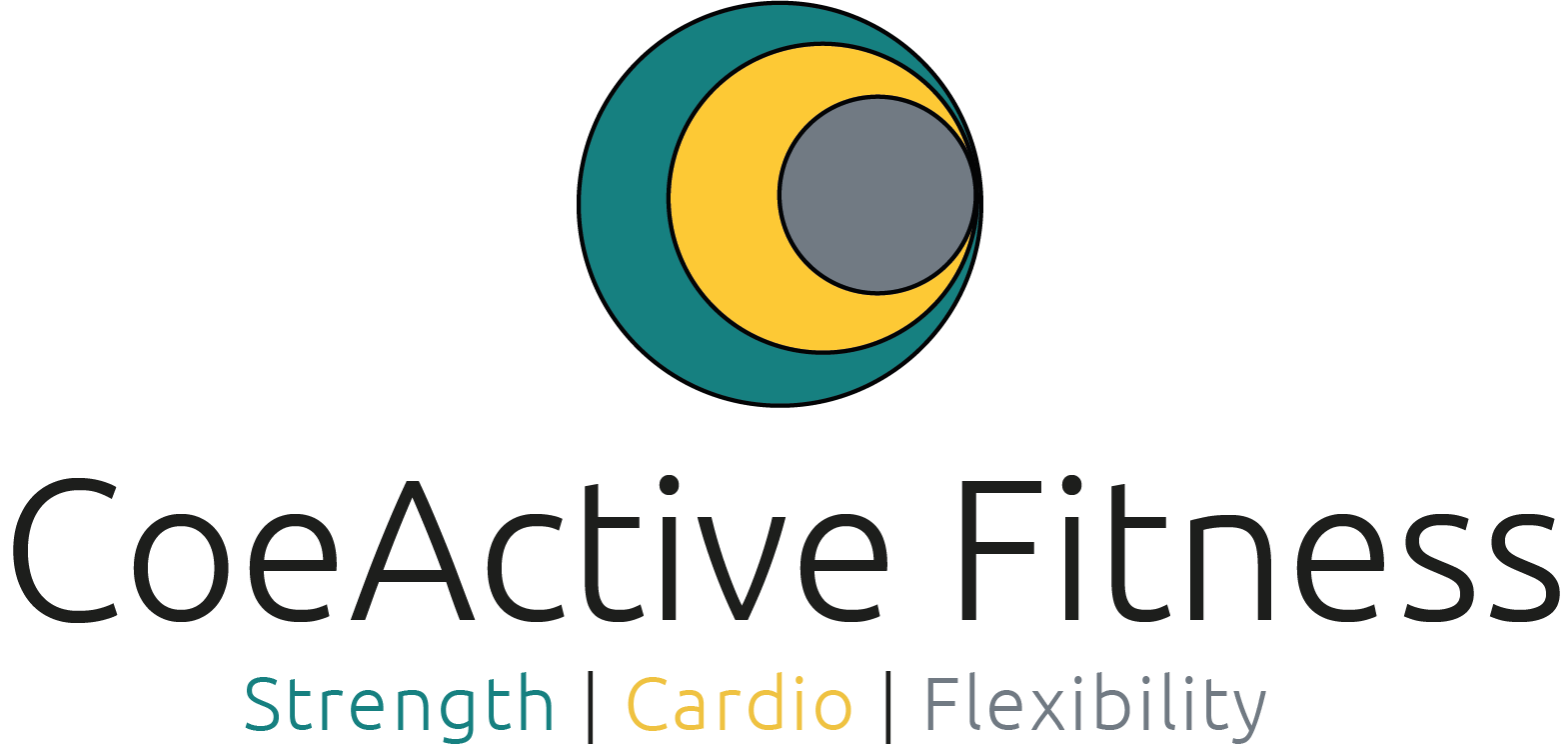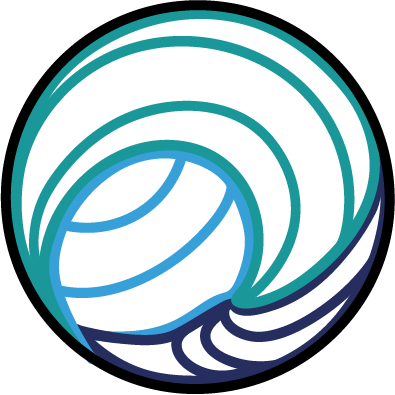 "Ta vare på havet" (take care of the sea) is the motto of Tavaha Lodge, a centre for marine pollution, environmental education, and sustainable tourism located in the Lofoten islands. 
The project aims to raise awareness of the environmental threats facing the worlds oceans and wanted to communicate the element that all oceans are connected and this is a global problem which will require a communal approach if we are to solve it.
The logo design combines the elements of waves into a knot shape, based on the popular knot keychains made from recycled ocean plastic sold by the the centre.