CoeActive Fitness is an online fitness community based in North London. I've worked with Hayley for a number of years, creating the CoeActive logo, brand colour palette and visual style.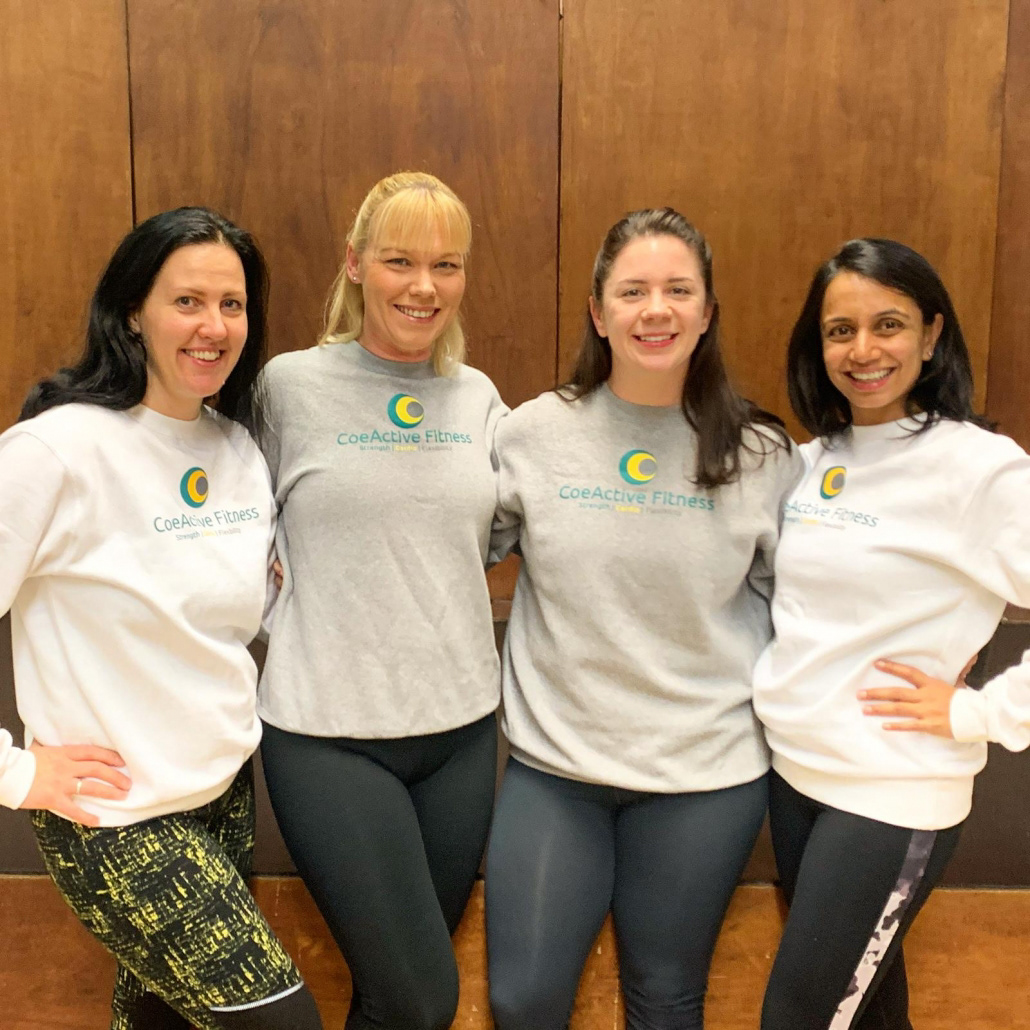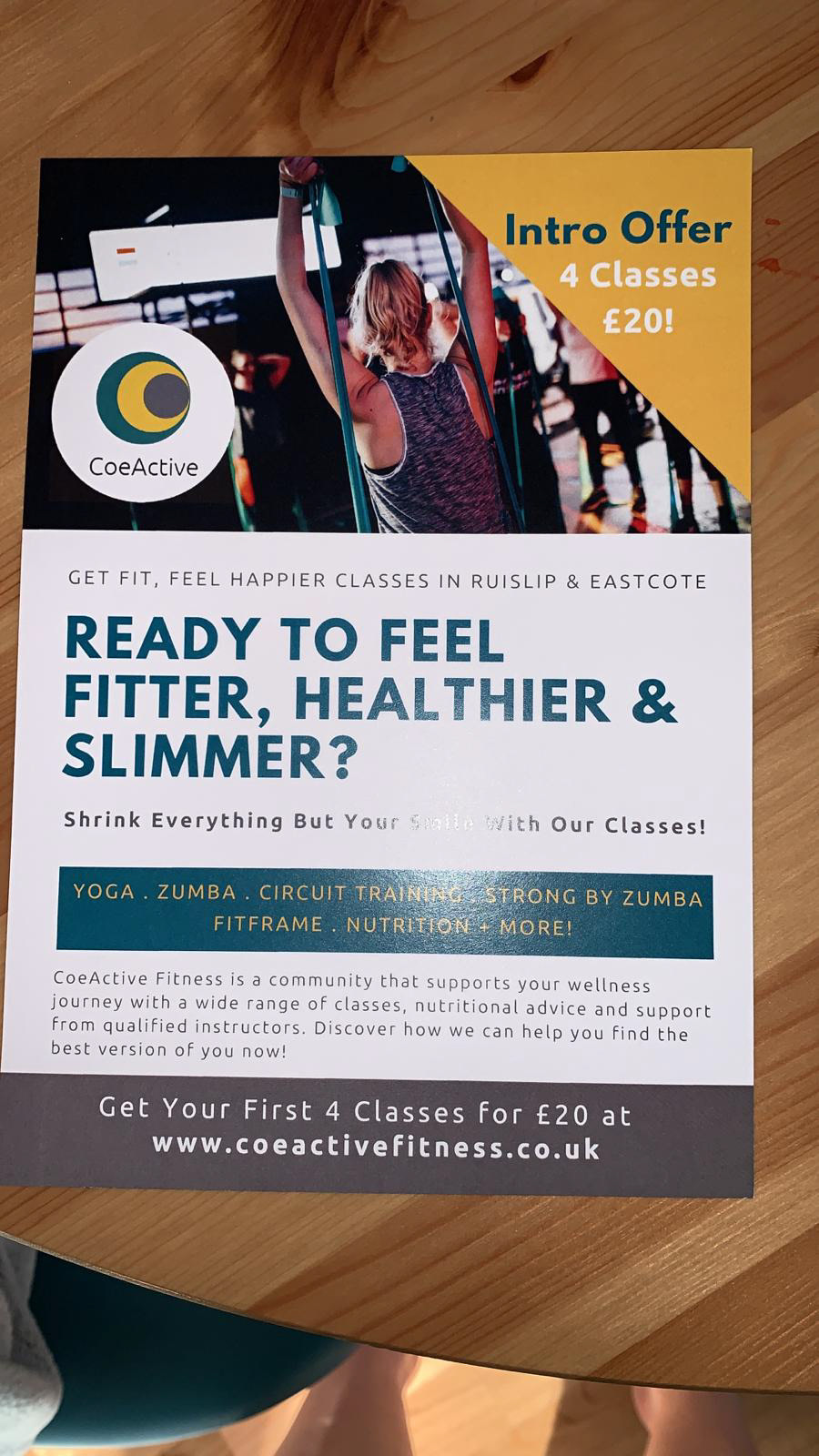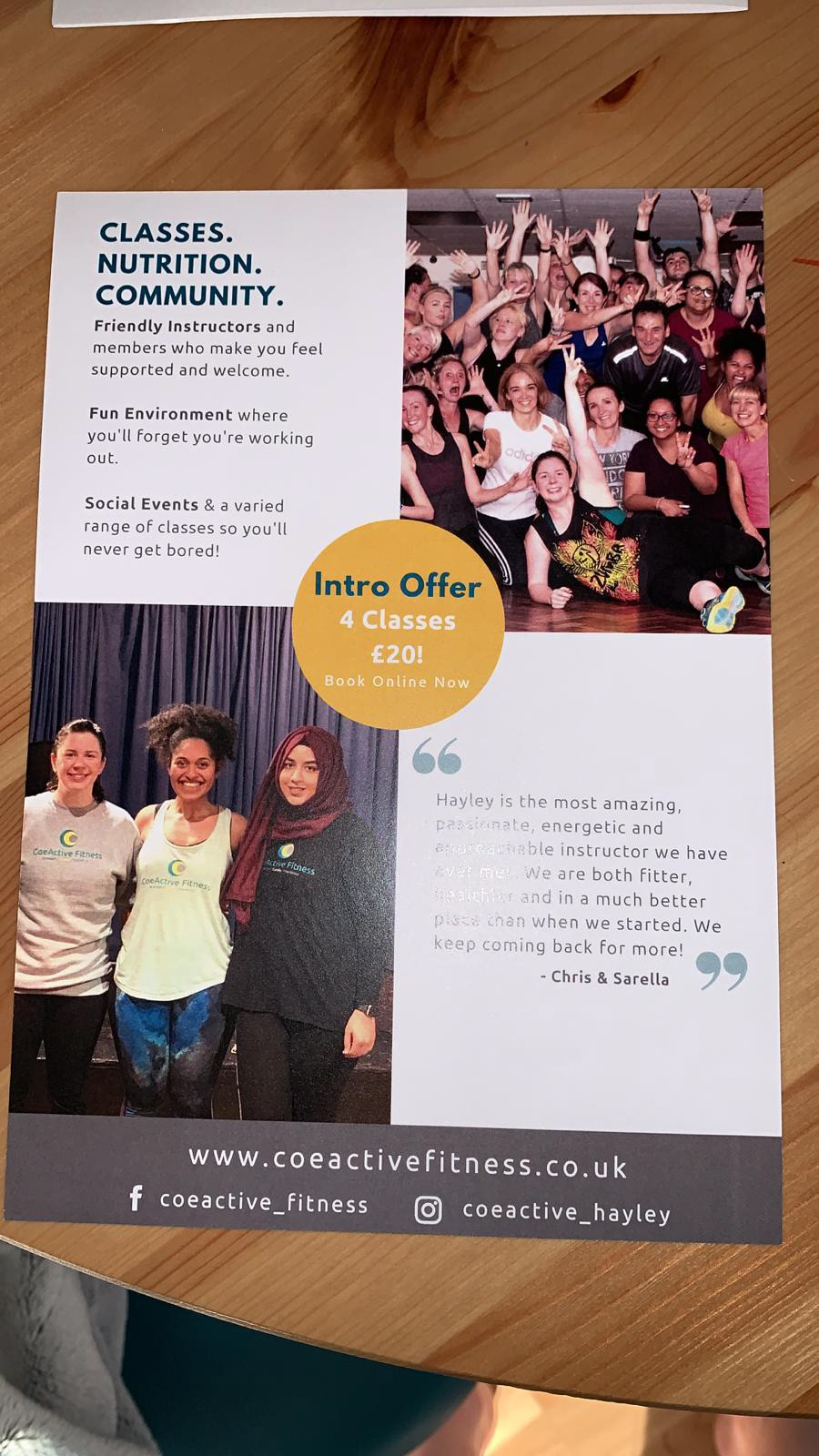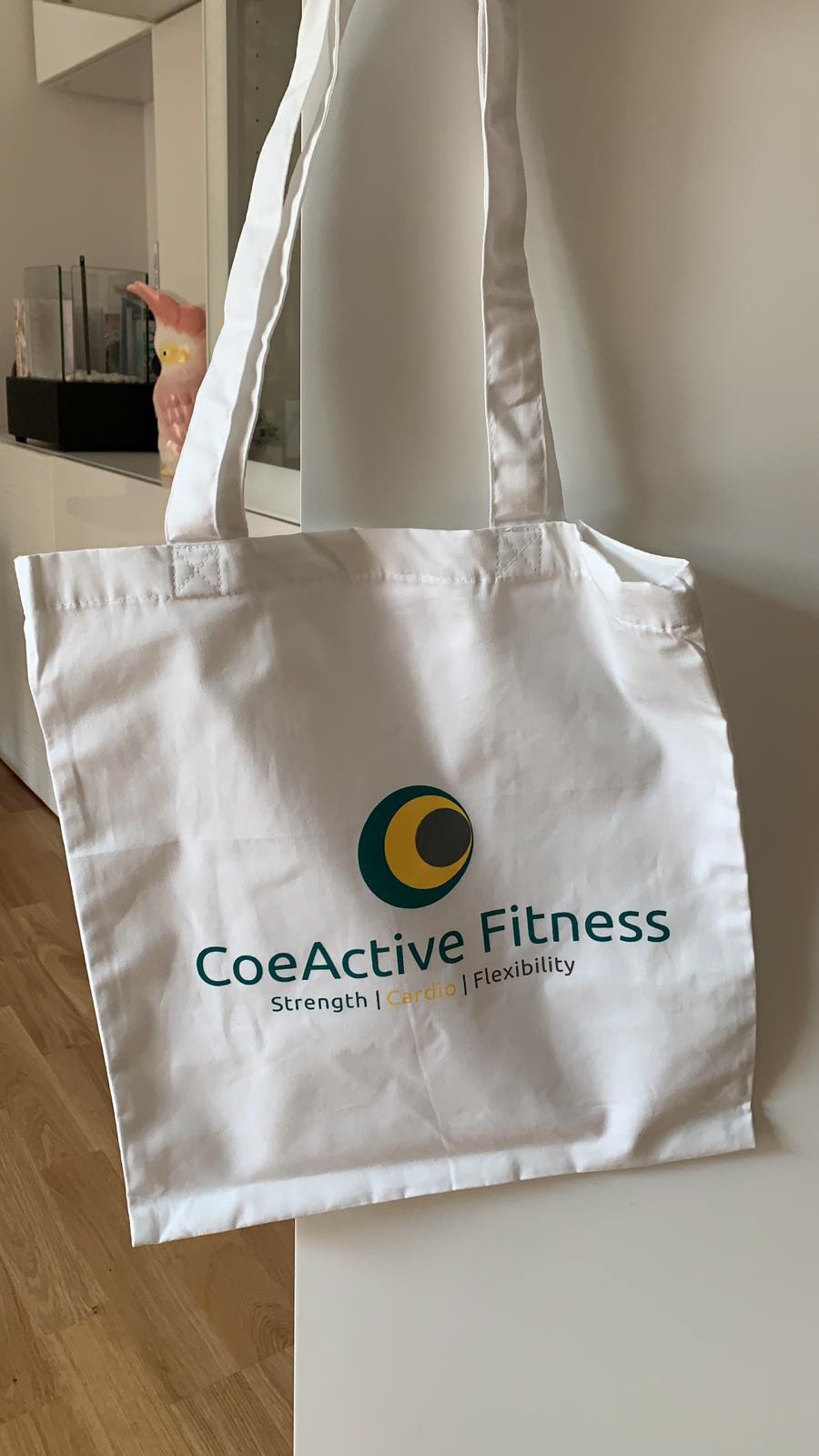 The Brief
Create a logo, font combinations and brand guidelines foe CoeActive, focusing on the themes of inclusion, community, positive support.
Create assets for various environments, including merchandise, promotional banners and digital assets.
Work with and educate clients on how to use the brand for eventual handover
The Process
I created the circular CoeActive logo shape to tie in the idea of community - linking the colours of each ring to an aspect of offering (Strength, Cardio and Flexibility).
From here the colour palette developed and ties assets together across multiple channels. The brand is beginning to gain recognition in its field and the local area thanks to both online and print applications. 
Throughout working together, I helped Hayley understand the importance of consistent branding and showed her how to create graphics which were on brand quickly with ease.
The Result
∙ The foundations of a brand that is able to grow with the company.
∙ The beginnings of solid brand recognition in the industry. 
∙ Empowered business owner able to own her brand and employ it across multiple channels with ease.