I have spent the past three years funding my Digital Nomad lifestyle with my online Design Studio TW Inked. I offer front-end Squarespace design and training for small to medium businesses who are looking for a website that is both functional and 'theirs'.
This has given me excellent introductory experience with the understanding of web design and UX, but I'm looking to go deeper and further this skillset.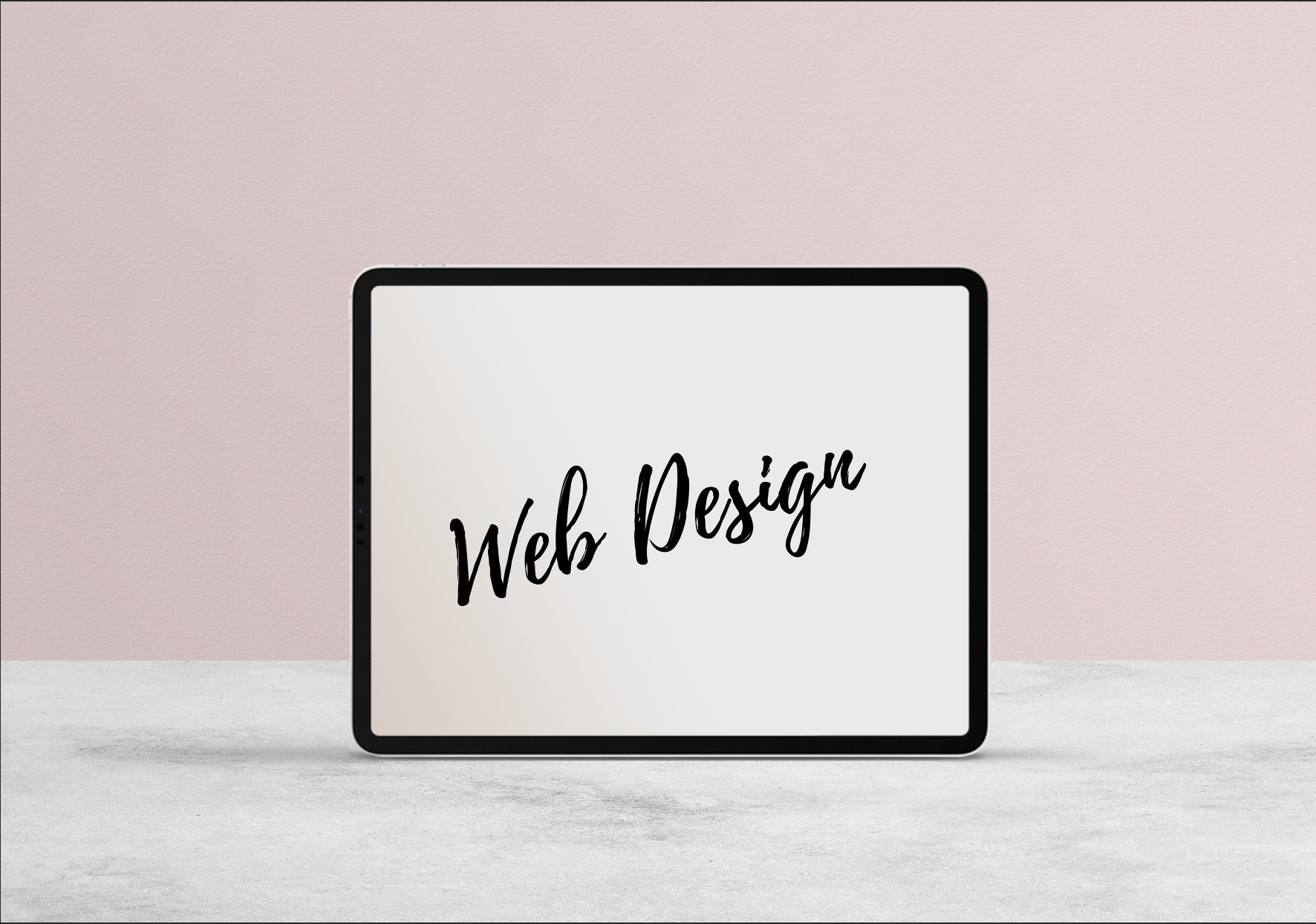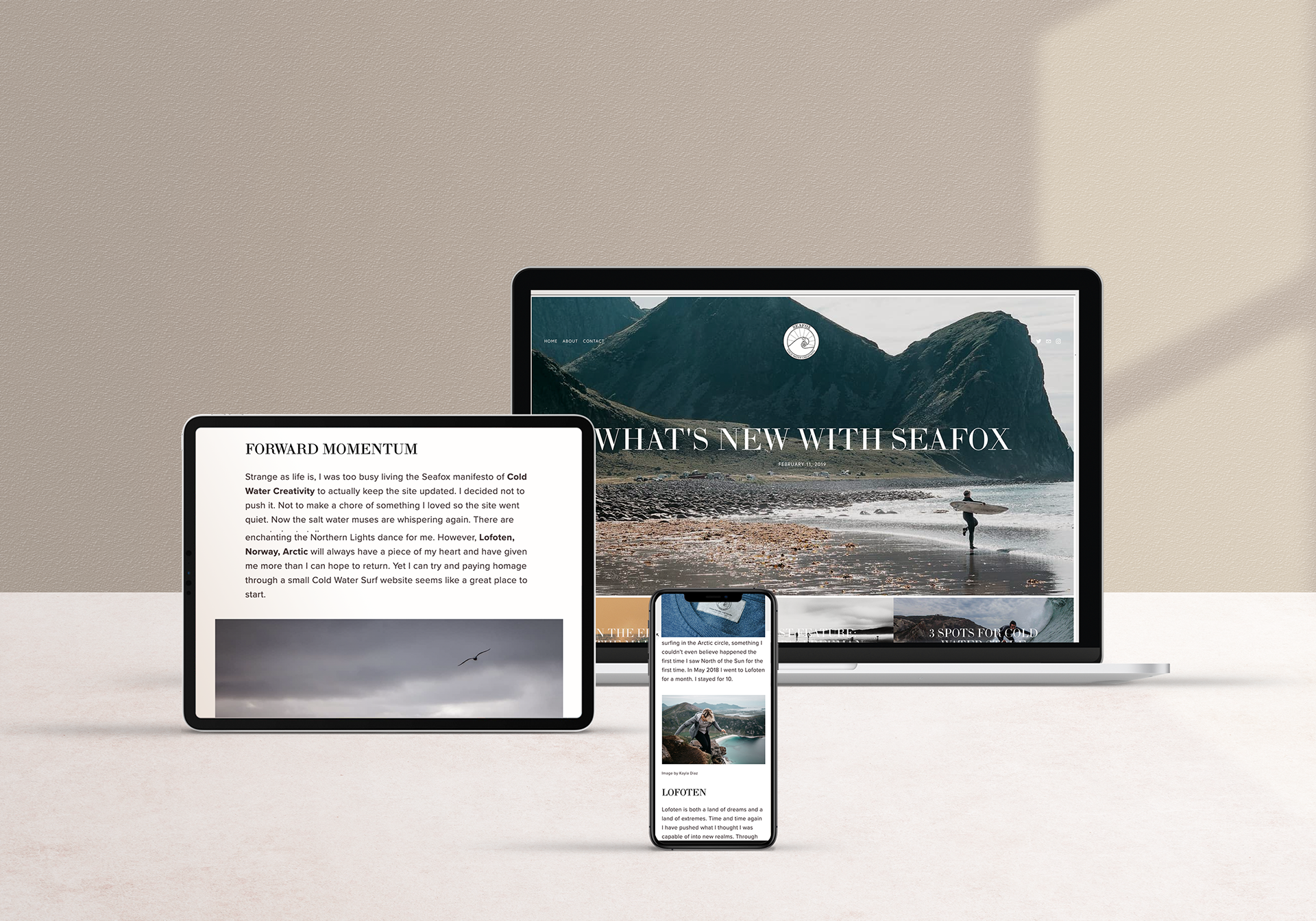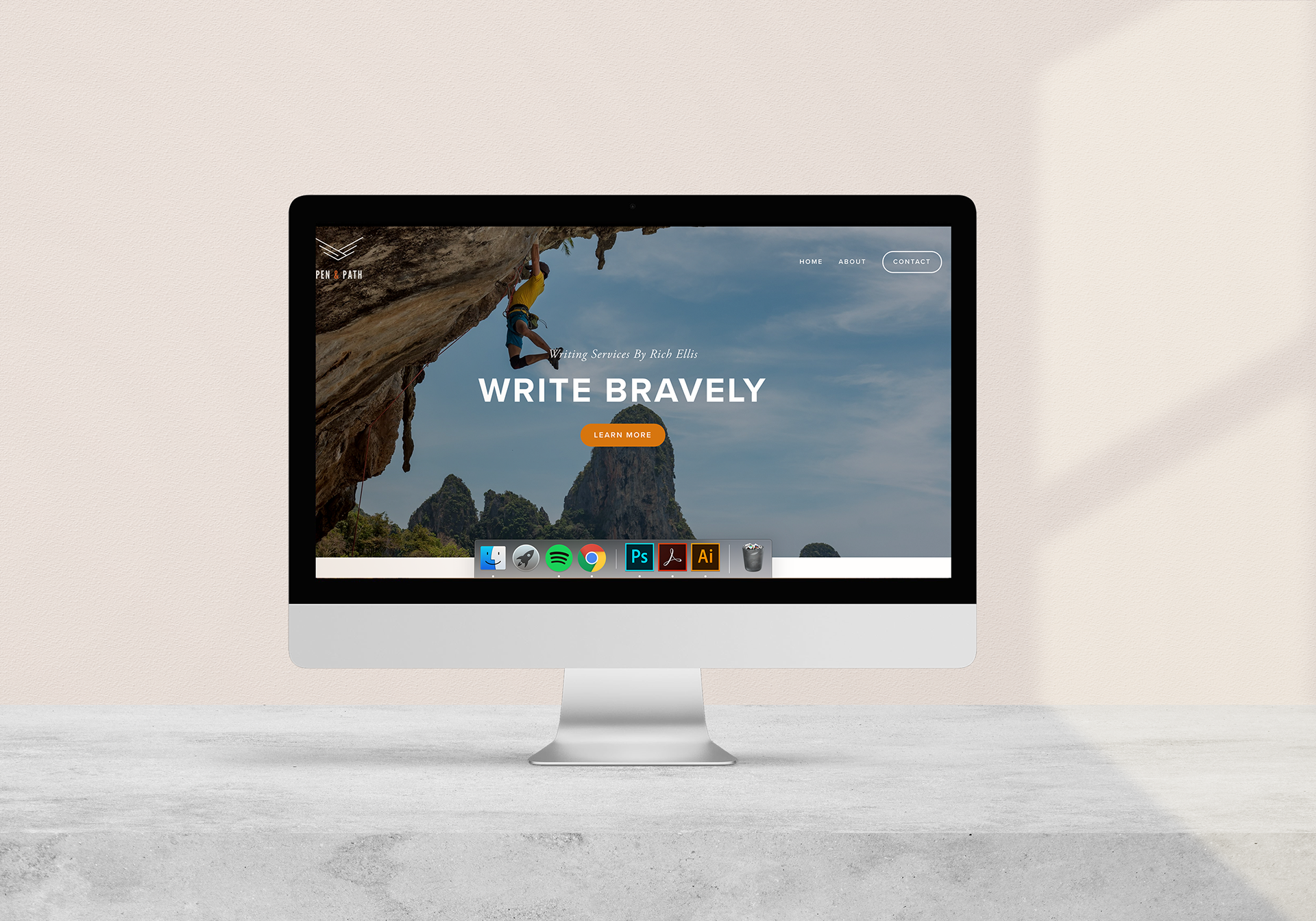 I enjoy the problem solving nature of combining design and functionality and want to expand this skill to other platforms. I am interested in web development as well as design and am looking for hands on training and experience.  
Skills I Offer
Problem Solving
HTML
Front-end Design
UX Understanding
Planning
Creating Process and Systems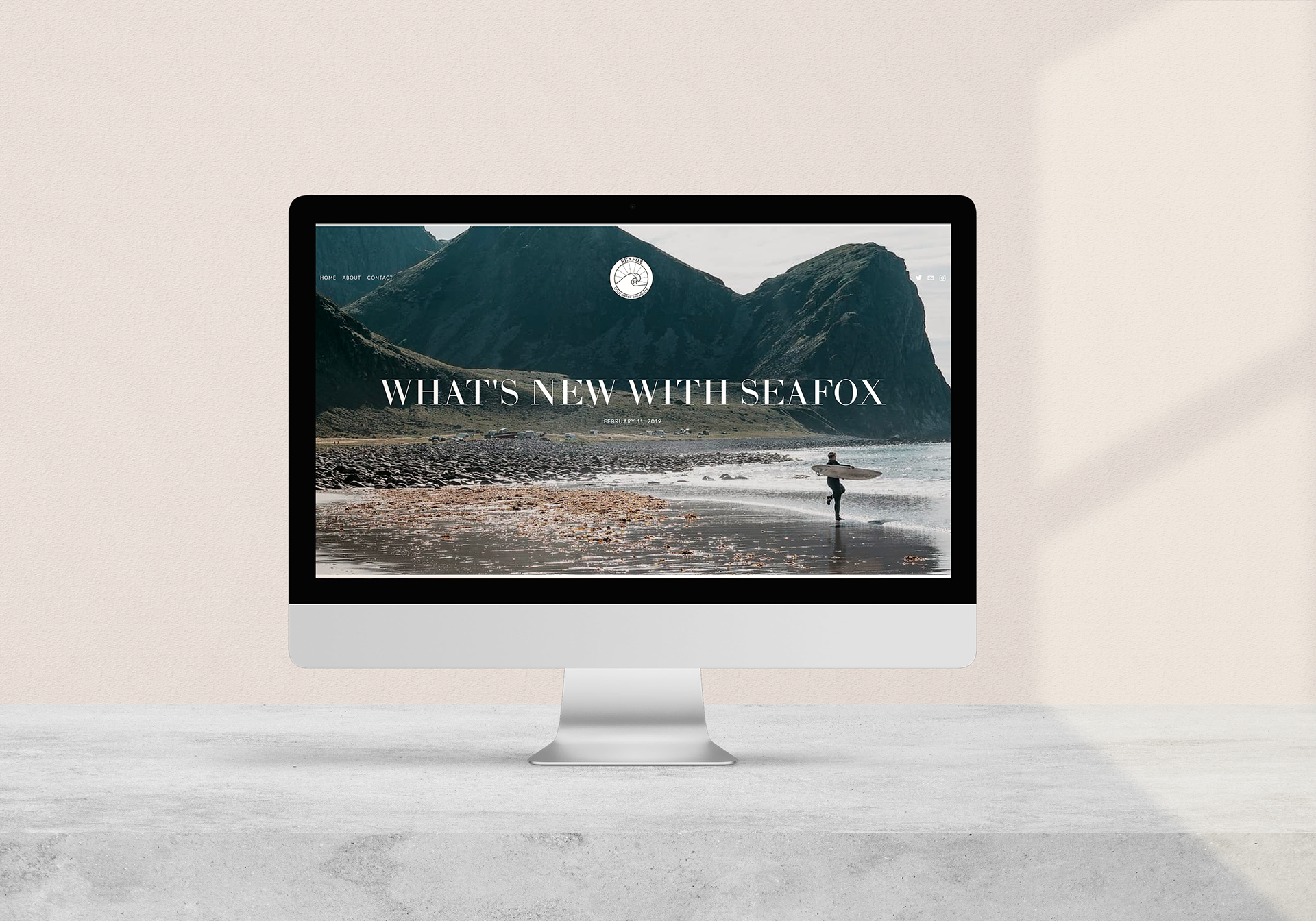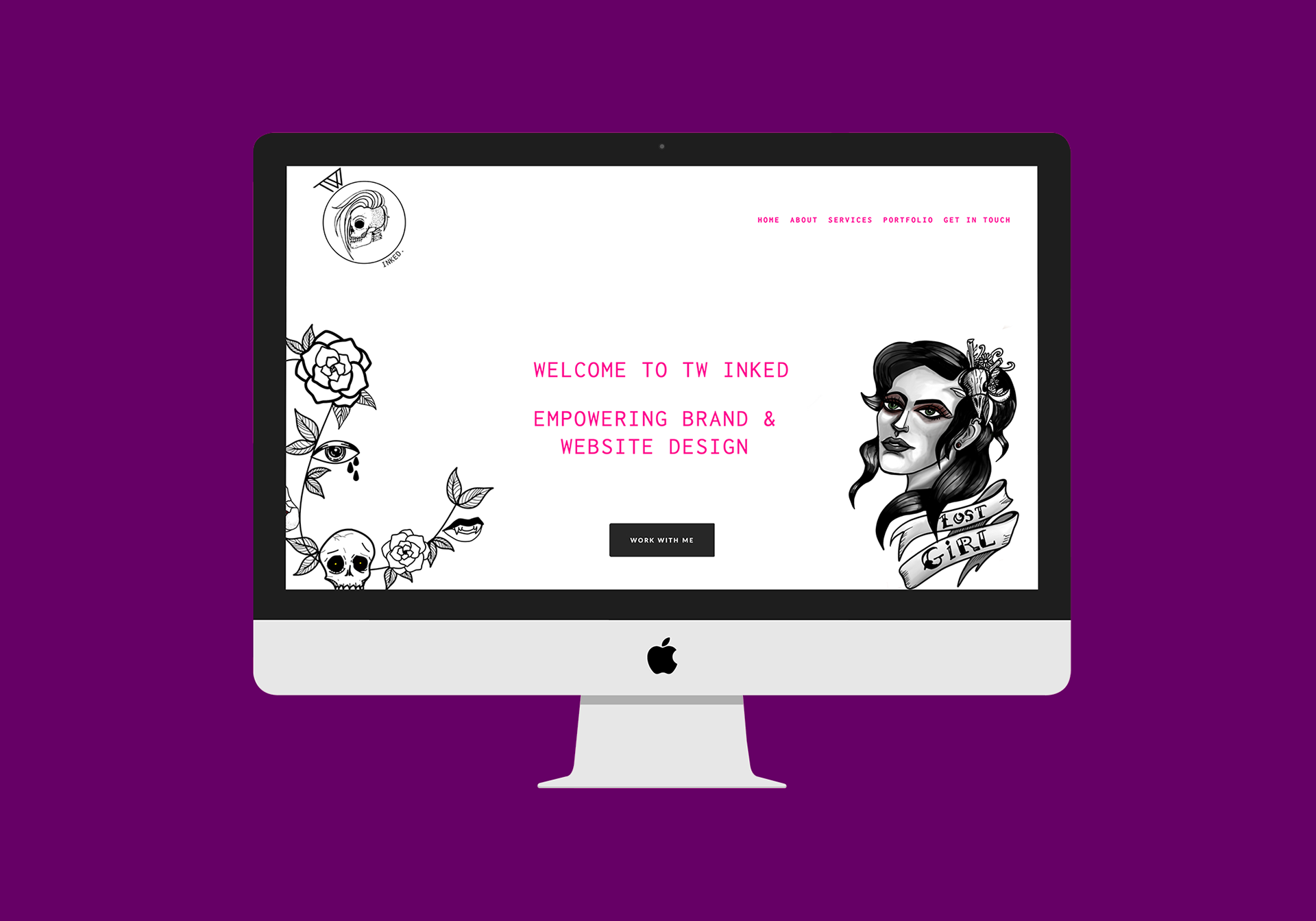 Looking for Experience In 
Expanding Web Design portfolio
Learning Back-end development
Improving Coding knowledge
Industry experience