Your brand or company's appearance online is one of the most influential assets your audience and potential customers will see. 
I create coherent, stylish graphics which covey your message, values and purpose over a number of channels. 
Working with my background in social media management, I understand how to compile, edit, convert and optimise images for websites and digital platforms. My design background ensures that image sets create, not hinder, your online brand presence, resulting in consistent messaging which adds to your brand and emphasises your focus.
Social Media Graphics
I Move London Relay
​​​​​​​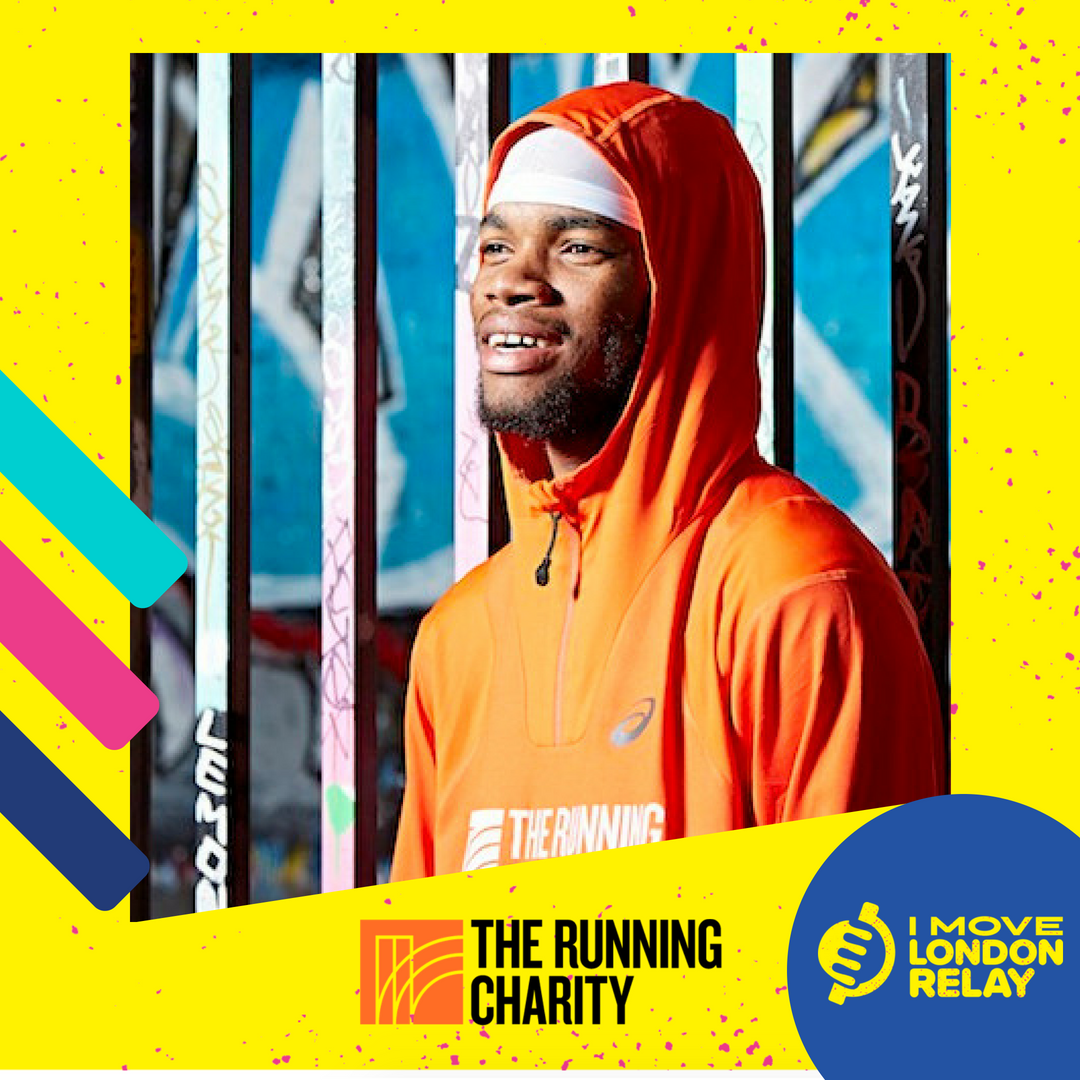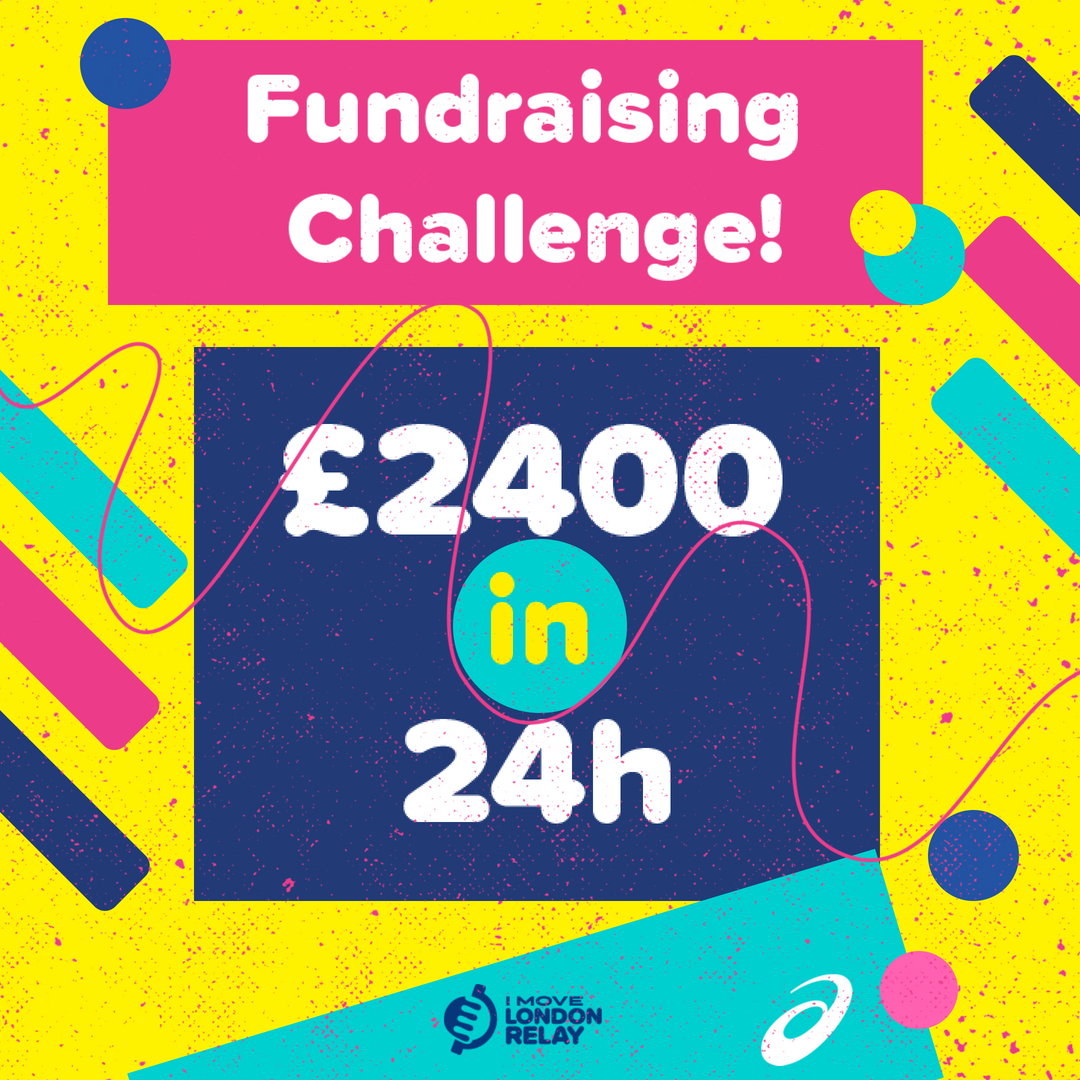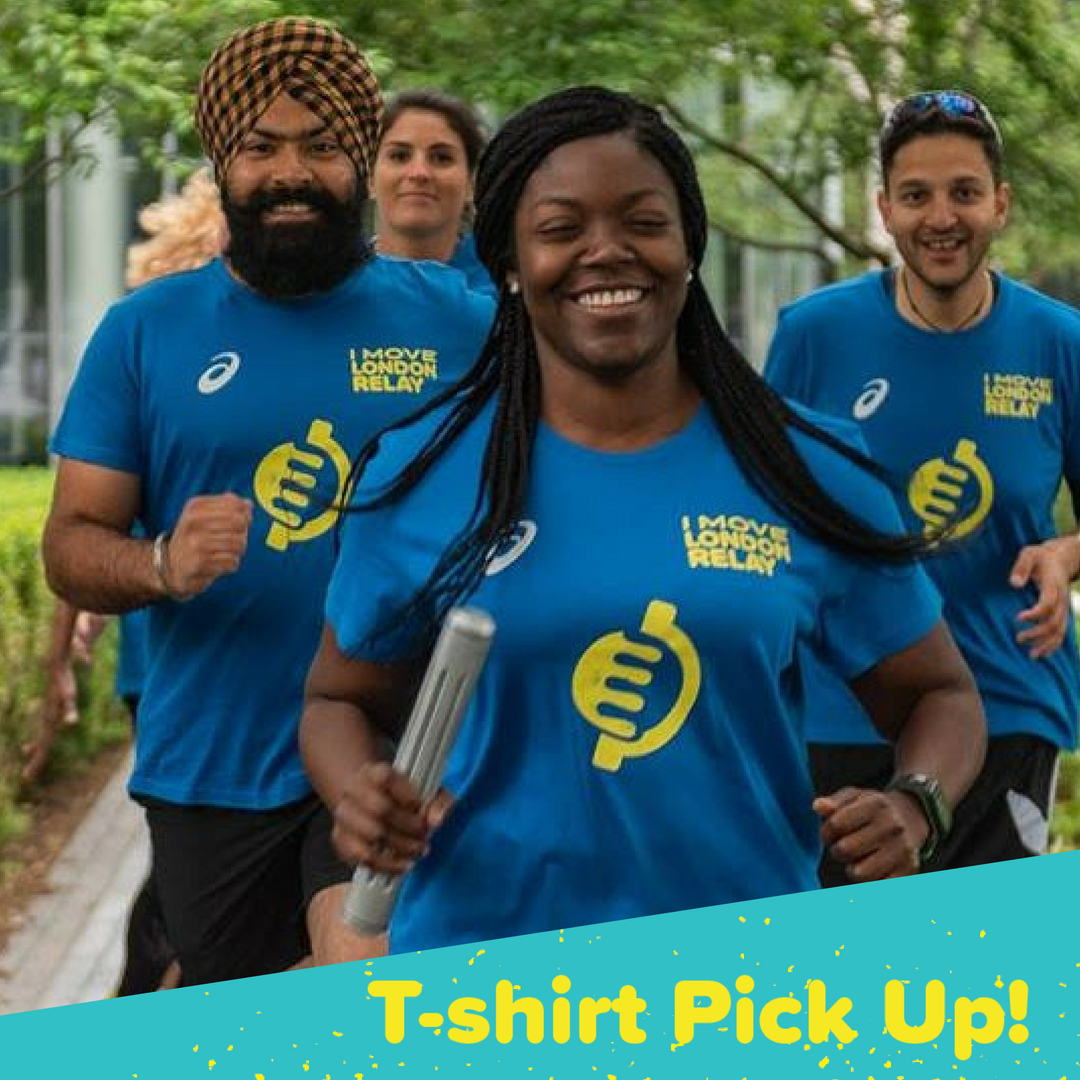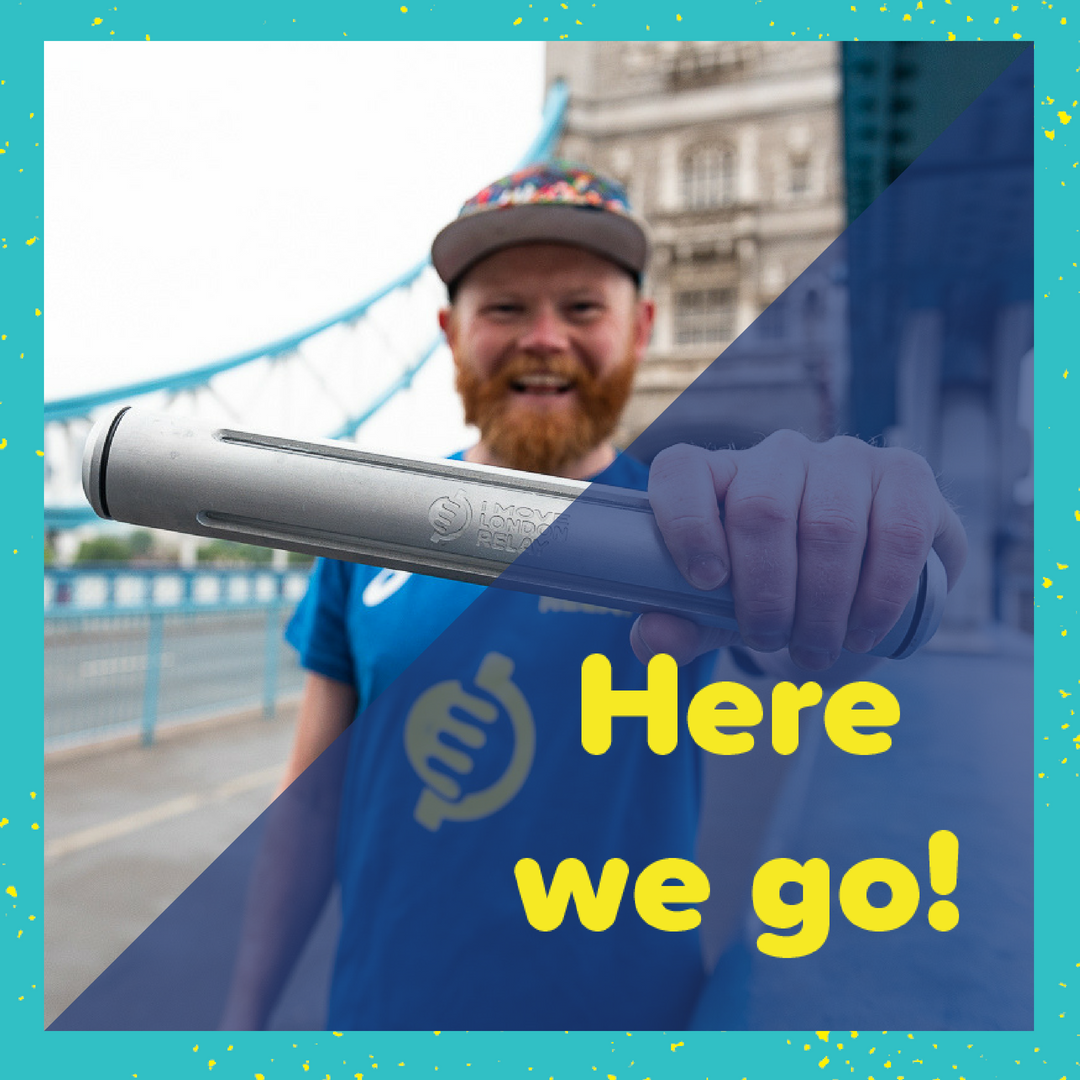 Arctic Coworking Lodge
​​​​​​​